I started cooking with my kids when they were quite young. Even if a toddler can't make an entire recipe on their own, they can do plenty to help prepare meals and snacks. Cooking with toddlers is a great way to bond, and learn simple concepts like measuring and counting. If you have multiple kids, then they can practice taking turns. You can also incorporate language skills into these toddler recipes as kids talk about what they are doing. These 15 Amazing Recipes for Toddlers are fun recipes for kids that they will love.
Anytime you are cooking, invite your toddler to help out in some small way. I have made all of these recipes with toddlers so it is possible to cook with toddlers and live to tell the tale!
Resources to cook with your toddler:
If you are inspired to do more cooking with toddlers and are looking for more toddler recipes, check out these cookbooks:
The Tickle Fingers Cookbook
The Toddler Cookbook
Amazing Recipes for Toddlers
Homemade Mini Baked Donuts – What could be cuter than mini donuts? It is such fun for kids to make and decorate the donuts themselves.
Princess Toast – This Princess Toast would be wonderful to serve at a play date, and if you are having a princess party, this would perfect for the guests to make and eat!
Apple Pie Crescents – From beginning to end, toddlers can make this whole recipe!
Pepperoni Pizza Crescents – pizza is a toddler favorite and these kid size pizza crescents are great for toddlers to make.
Brazilian Cheesy Bread – This yummy bread is simple to make and kids love rolling the dough into balls.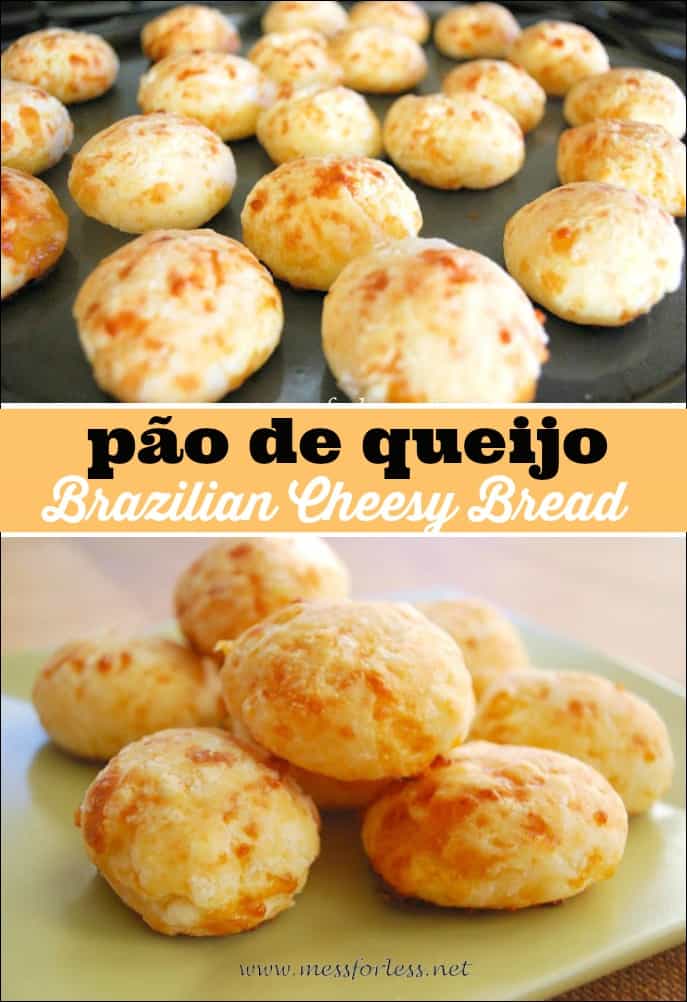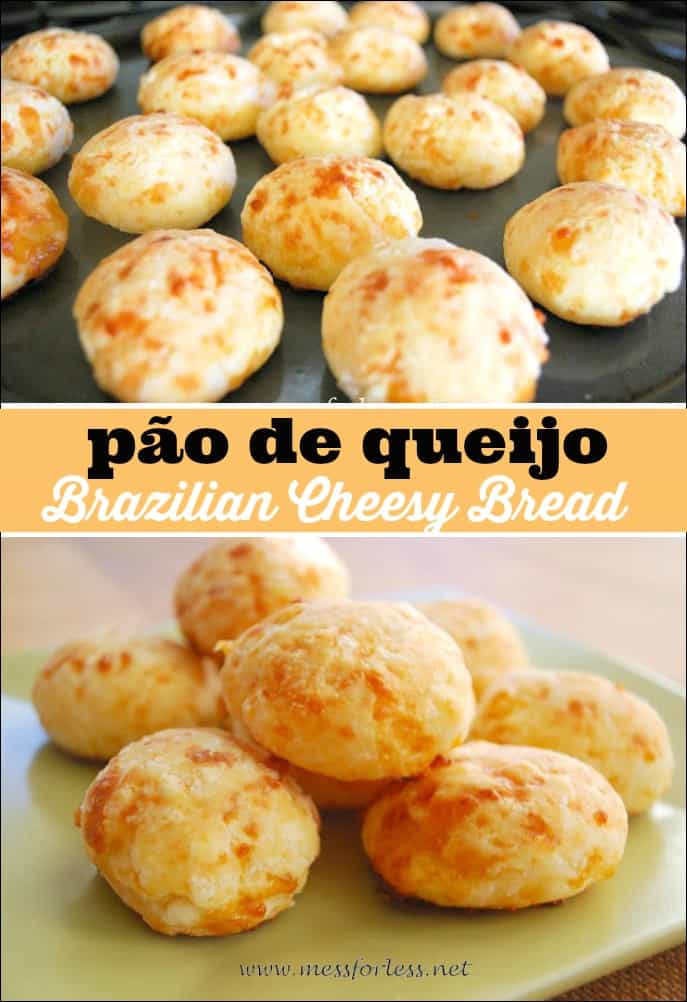 Chocolate Dipped Pretzel Rods – another option that can be personalized in so many ways.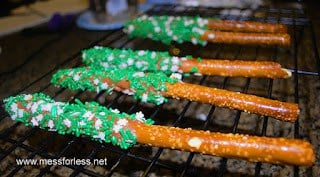 Frozen Banana Marshmallow Pops – possibly the best way to eat a banana!
Yogurt Covered Berries on a Stick – toddlers have no idea they are eating something healthy!
Muddy Buddies Recipe – not only is this a fun snack to make with a toddler, it is just fun to say.
Easy Homemade Butter – Toddlers are amazed as cream turns to butter.
Birthday Cake Popcorn – It's not only for birthdays! This is one of our favorite recipes for toddlers.
Easy Cheesy Crackers – if your toddler is a big fan of those store bought cheese crackers, make them yourself.
Fruit Filled Crescent Cups – Easier to make than you think!
Easy Garlic Bread Pizza – This Easy Garlic Bread Pizza is the perfect recipe to make with kids. With just four ingredients, and ten minutes of cook time, this Texas Toast Pizza will become a favorite in your house!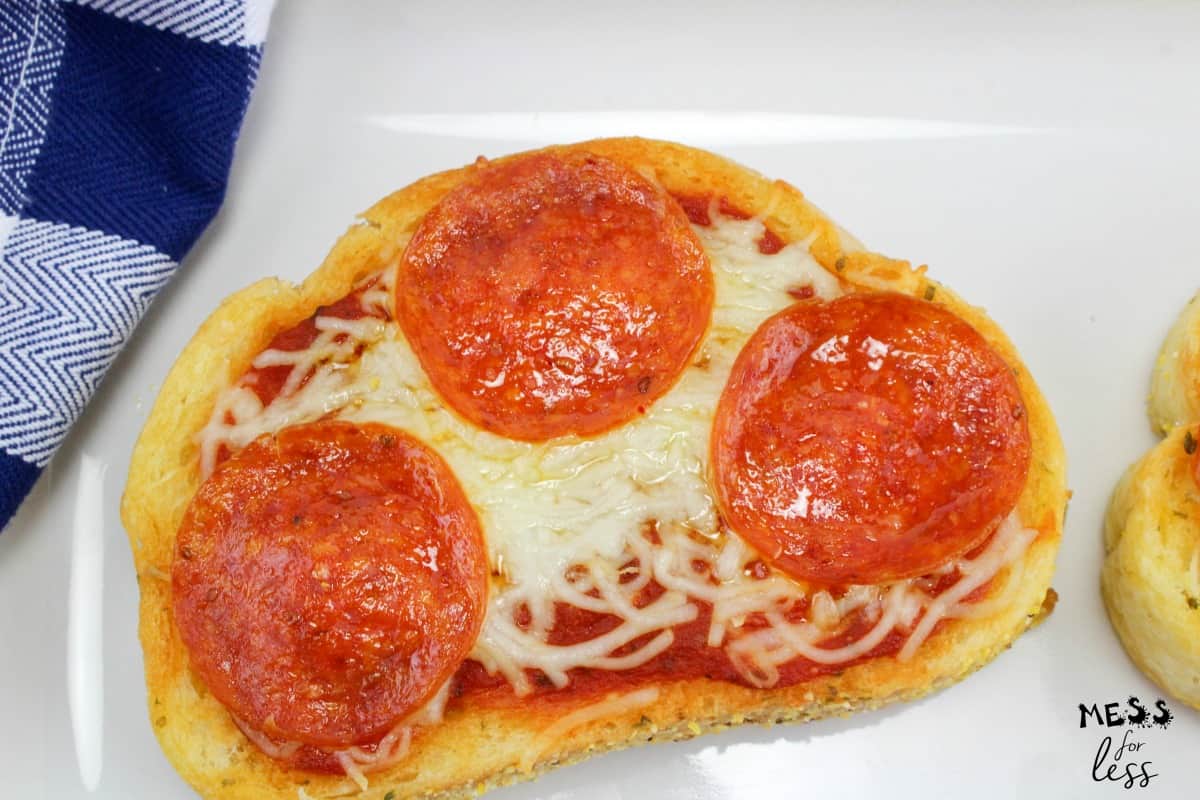 Soft Pretzels Recipe – make this carnival classic at home with your toddler. They love playing with the dough.
Easy Blueberry Muffins – a great way to get toddlers to eat fruit!
If you loved these recipes, check out these Kid Friendly Meals that are Easy to Make.
Eat At Home Meal Plans
Have you heard about Eat At Home Meal Plans? If the cost of eating out or the decision of what to make for dinner each night is stressing you out, then you must try these. When you sign up, you get access to four separate meal plans each month (Traditional, Wholesome Traditional, Slow Cooker, and No Flour/No Sugar). All you do is print the plans, color-coded grocery lists, and recipes you want for that month. Don't worry, there are lots of options, so even picky eaters will find something they like.
Then when it is time for dinner, make that night's recipe (choices include make-ahead, freezer meals, slow-cooker recipes, and other time-saving strategies).
That's it! Dinner is on the table and you can enjoy a home cooked meal with the family – without the stress!
We all have more important things to do than meal planning. Let someone else do it for you with Eat At Home Meal Plans. Monthly, quarterly and annual plans are available.
If you enjoyed these easy toddler recipes, you'll love:
Easy Cookie Recipes for Kids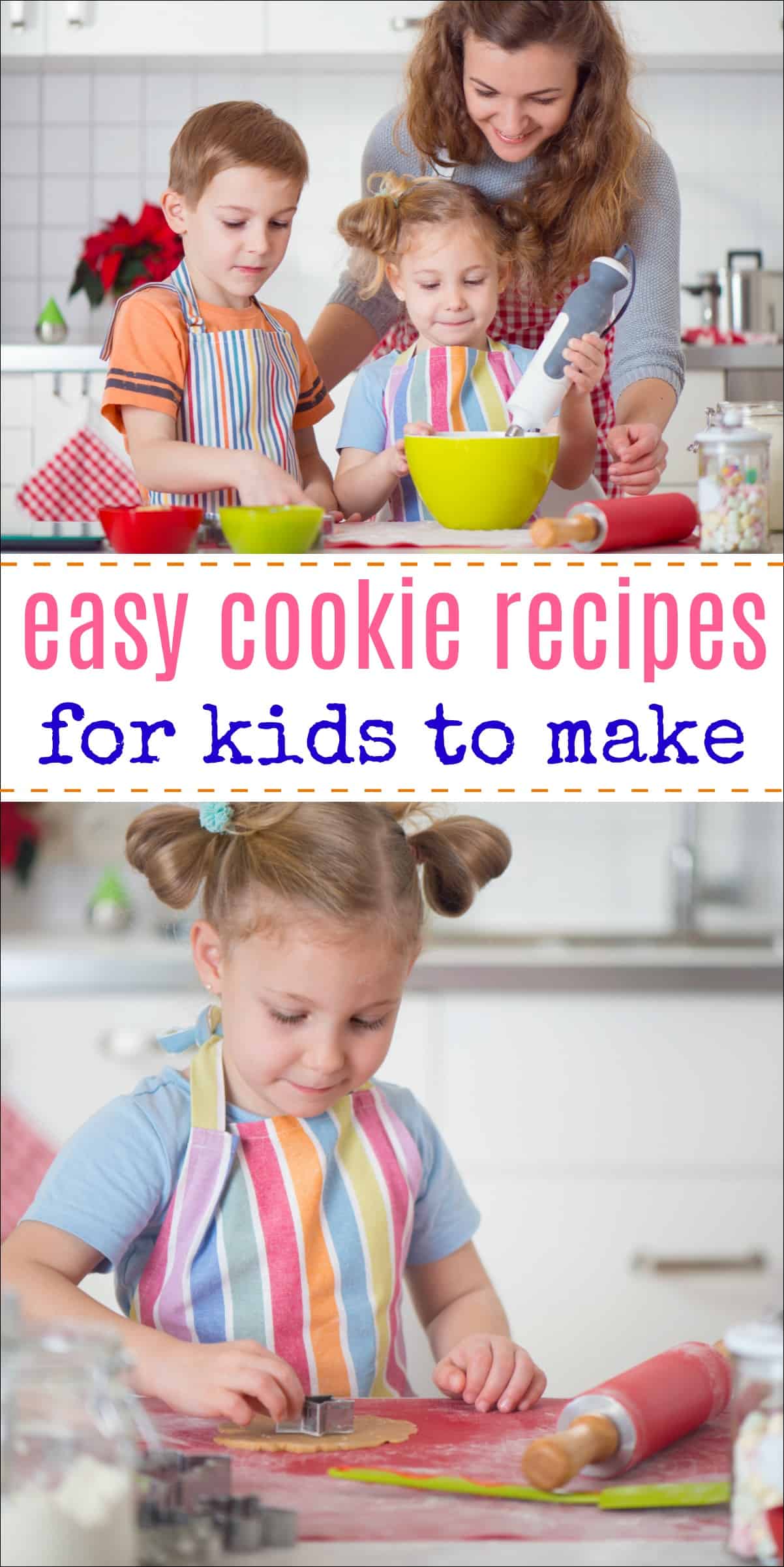 Easy Snacks for Kids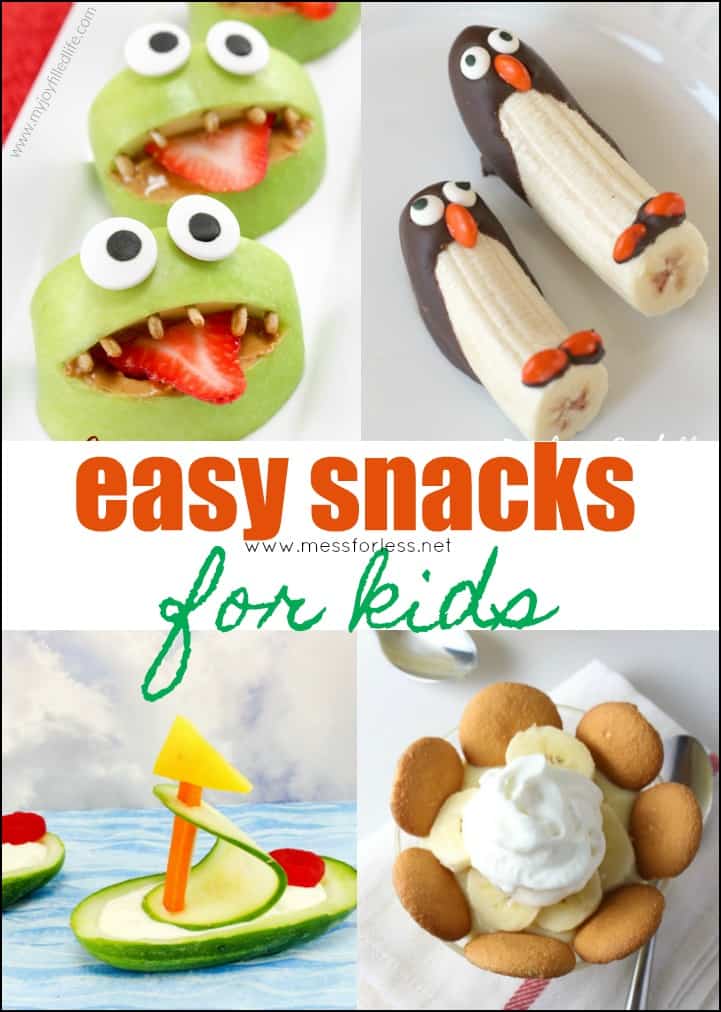 Want more Mess?
Subscribe to our Newsletter
Follow us on
Twitter
, Facebook, Pinterest, or Instagram